HOT DIPPED GALVANIZED WIRE BY BULK TO CORTES HONDURAS
Today we send the goods to Cortes Honduras by bulk shipment.
Landyoung group will keep supplying the high quality goods to the customers from all over the world.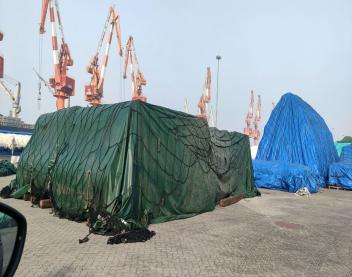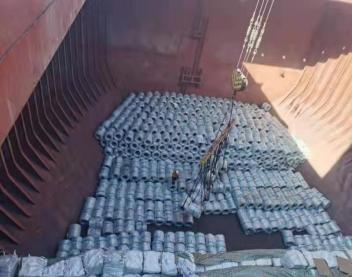 Hot dipped galvanised wire is used in making cages,wire mesh,Cable armouring wire, construction, handicrafts, product packaging and daily civilian and other fields. Also be used in various fields such as building, handicraft, wire mesh, galvanized hook net, wall screen, highway fence, product packaging and daily civilian.
Because the resulting coating is thicker, hot dip galvanizing has better protective properties than electric galvanizing, so it is an important protective coating for iron and steel products used in harsh working conditions. Hot dip galvanized products are widely used in chemical equipment, petroleum processing, Marine exploration, metal structure, power transmission, shipbuilding and other industries. In recent years, they have been widely used in agricultural fields such as pesticide irrigation, greenhouse and construction industry such as water and gas transmission, wire casing, scaffolding, Bridges, highway guardrail and other aspects.