twist tie ribbon to america
Under the covid-19 situation and strict epidemic prevention measures,we are loading the electro galvanized binding wire and it will be shipped to Lafito Haiti. LANDYOUNG Group always try our best to overcome all the difficulties we can overcome to ensure the quality and quantity of goods and timely delivery.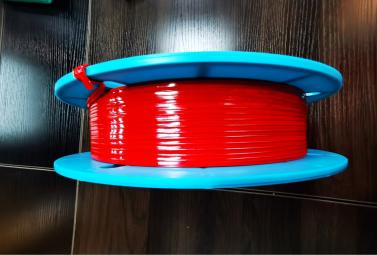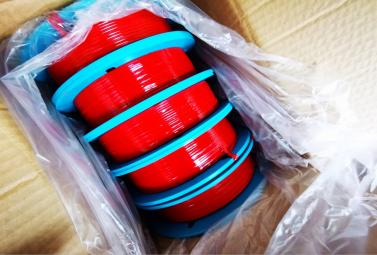 Twist Tie Wire is also called roll pet/paper twist tie. It is made of galvanized wire.
Metallic Spool ties are ideal for tying bags, securing items or crafting. They have a wire center encased by paper or PET metallic. Choose from shiny metallic or embossed metallic or paper.
Twist Tie Wire Application
To be used in semi-automatic and automatic machines.
To be used in food industry (baked goods, candy), candle producers, decorations.