Eelectro Weldding Rod To Asuncion Paraguay
You can always trust Landyoung group forever,Landyoung group will keep supplying the high quality goods to the customers from all over the world.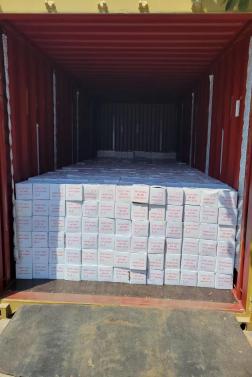 The Mild Steel Welding Electrode E6013 is widely used in various national economic fields, such as machinery, metallurgy, petroleum chemical industry, boiler, pressure vessel, the ships, the buildings, bridges, and so on, The products are sold to all over the country, and well received by the vast users. Our products have excellent performance, stable quality, elegant welding molding, and good slag removal, good ability to resist rust, Stomata and crack, good and stable deposited metal mechanics performance. Our products are one hundred percent exported and have sold world widely, mainly to US, Europe, South America, Australia, Africa, Middle East, Southeast Asia and etc.