Electric Galvanized wire to Dakar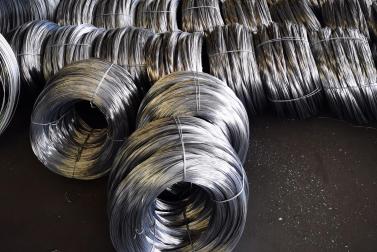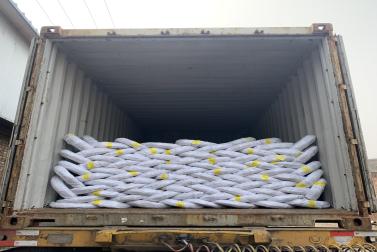 Electric galvanized wire is made of high quality low carbon steel wire rod (Q195, Q235). It is processed by forming uniform, dense and well bonded metal or alloy deposits on the surface of the product by electrolysis.
Electro galvanized iron wire enjoys the characteristics of smooth , bright surface, firmly zinc coating, evenly plated appearance, rust-resistant and acid-resistance and versatile in applications.
Processing :
steel rod coil – wire drawing – wire annealing – rust removing – acid washing – boiling – drying – zinc feeding – wire coiling.
Electric galvanized wire is also called GI wire, Electro galvanized wire, it always is used in make cages, wire mesh, construction, handicrafts binding wire, product packaging and daily civilian and other fields. Also be used in various fields such as building, handicraft, wire mesh, galvanized hook net, wall screen, highway fence, express way fencing, binding of flowers and wire mesh weaving, product packaging and daily civilian.